Popular Voice-Actors
These voice actors are preferred the most by our clients!
Marco
Lorela
Vildan
Dilara
Burak
Habiba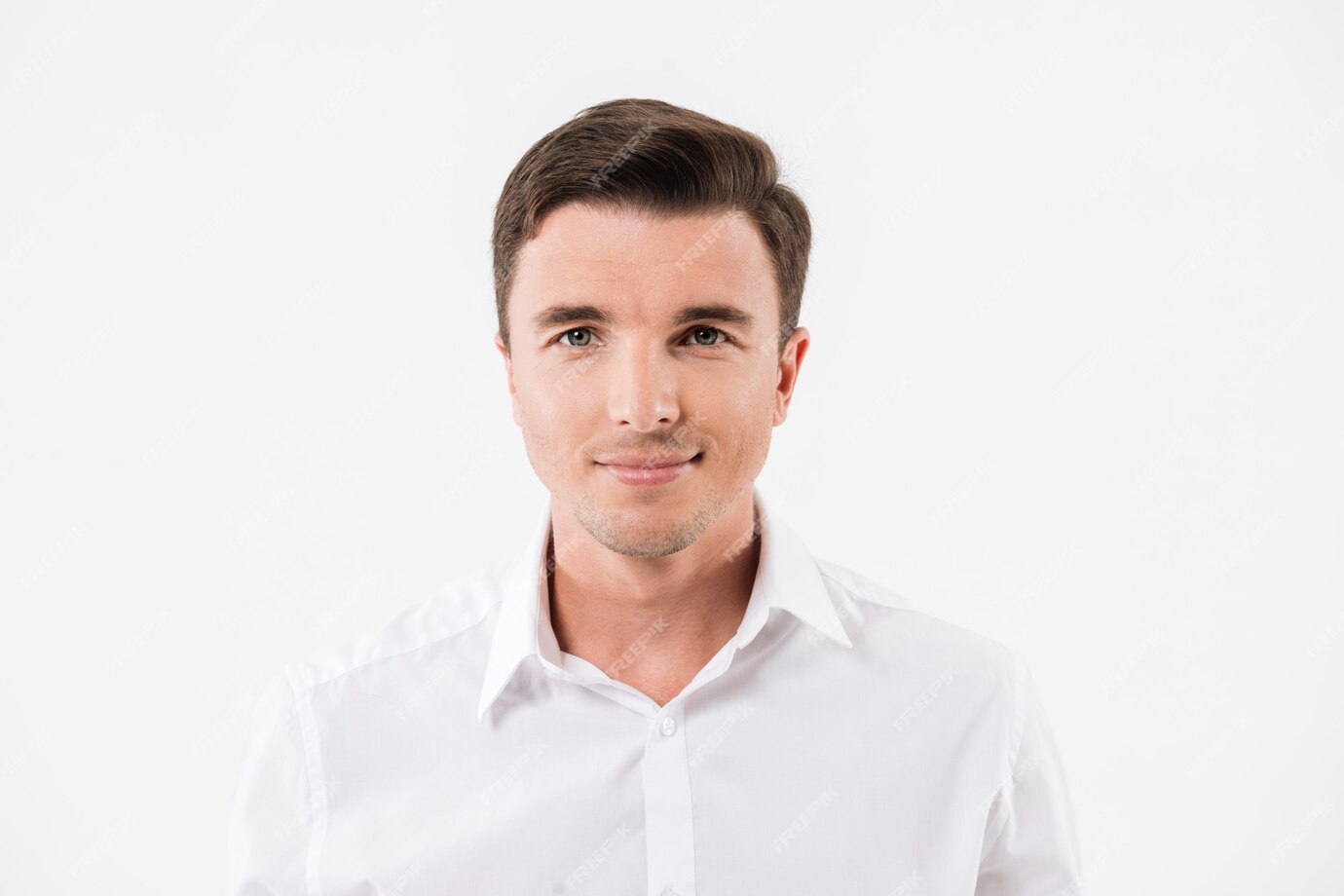 Selim
Khalil
Choose your voice actor create a podcast request
You can listen and buy podcasts in all languages, on all topics! You can also see the prices of the voice actors and
have your podcast within 3 days by uploading the text you want to be voiced.
Full Name

Voice

Language

(Click to sort Ascending)

Price / 100 words

(Click to sort Ascending)

English

11.2 $

Italian

11.2 $

Turkish

9.8 $

French

11.2 $

Albanian

9.8 $

Spanish

9.8 $

English

9.8 $

Italian

9.8 $

Arabic

9.8 $

English

9.8 $

Turkish

9.8 $

Turkish

8.4 $

English

9.8 $

English

9.8 $

English

11.2 $
Your Content to be Narrated